EM Resist can now offer its customers a bespoke chemical blending service. From 250 mL laboratory scale up to drum size, we are able to provide a high specification toll blending process for your products.
Starting with an already established blend process, or developing a process with you, our experienced engineers and chemists can assist in a wide range of applications
With over 10 years experience in blending and bottling of photoresist and electron beam resist, our facilities will ensure the highest specification of your final product.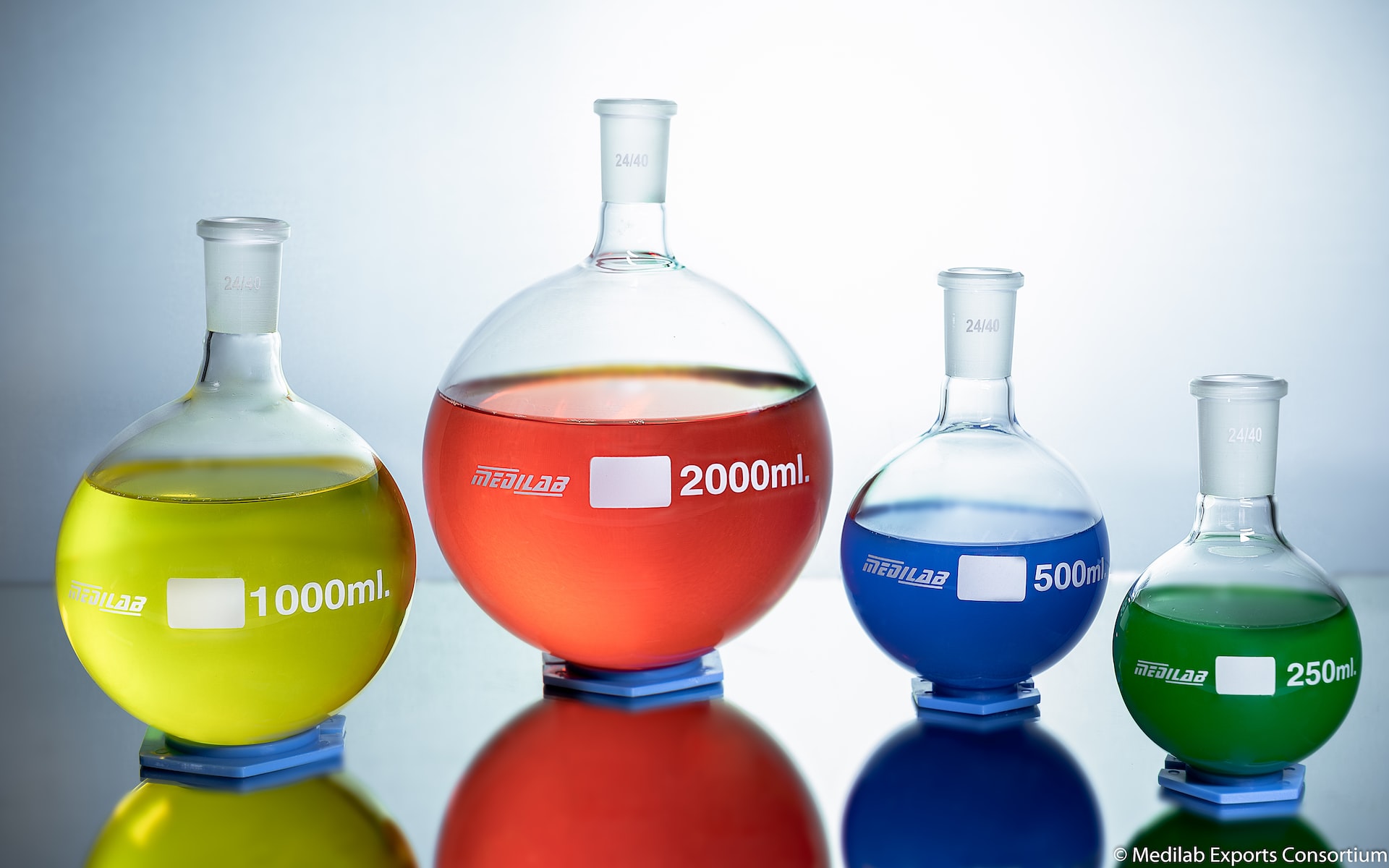 ---
Why Outsource?
Once a blend has been perfected, scaling up and producing large volumes requires an additional investment of both time and money. This process can be streamlined by outsourcing the large scale blending process, ensuring consistant quality and supply.
With our toll blending service, our team are able to work with you from the initial blend development, through to packaging and labels, and everything in between.
If you would like to discuss your requirements with us, please get in contact. Customer confidentiality is a key priority for us and welcome the use of any non-disclosure agreements.